In case you haven't noticed, summer is here. The last few weeks have been scorchingly hot in my area, so it's time to prepare some summer treats to make the hot weather and extreme humidity a little more bearable.
Below, I've listed my three favorite treats for summer, from healthy and easy-to-make smoothies to amazing baking recipes. If you want to refresh, improve your health and revitalize during the heat, give them a try!
I've also added my five clothing and fashion tips for dealing with the summer heat, since what you wear has such a huge effect on how you feel when the weather is as hot as it is right now.
1

cup chopped ripe mango

1/2

cup low-fat milk

1/2

cup ice

1/4

cup plain low-fat yogurt

1

tablespoon honey
A great healthy, vitamin-packed drink for refreshing on summer days. If you want to reduce the calories, leave out the tablespoon of honey. I like to add some extra ice, since mango is quite a thick fruit.
Green Warrior Protein Smoothie (from OhSheGlows.com)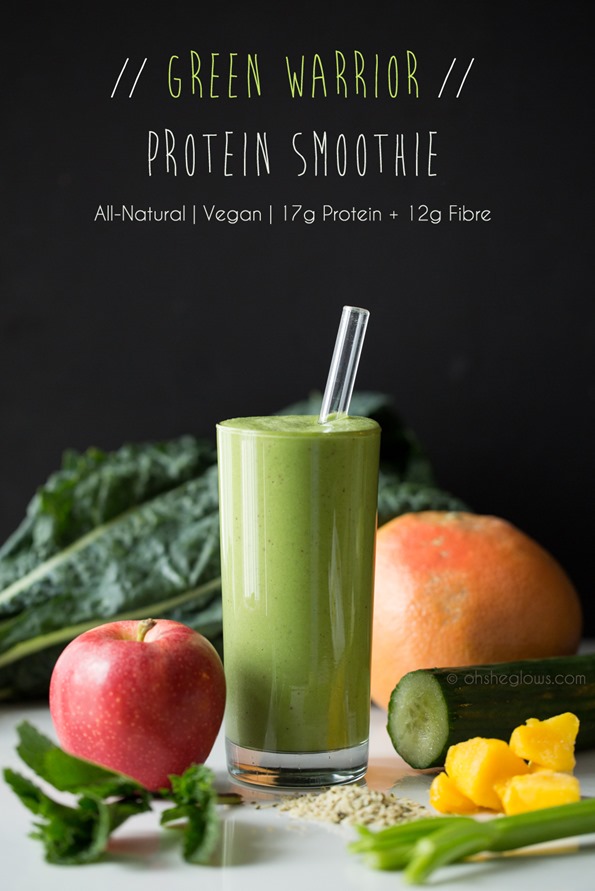 1/2 cup (125 mL) fresh red grapefruit juice*

1 cup (25 g) destemmed dinosaur/lacinato kale or baby spinach**

1 large sweet apple (200 g), cored and roughly chopped

1 cup (130 g) chopped cucumber

1 medium/large stalk celery (85 g), chopped (about 3/4 cup)

3 to 4 tablespoons (30 to 40 g) hemp hearts, to taste

1/3 cup (55 g) frozen mango

2 tablespoons (4 g) packed fresh mint leaves

1 1/2 teaspoons virgin coconut oil (optional)

4 ice cubes, or as needed
If you prefer vitamins and minerals to the sweet, simple taste of mango, add this smoothie to your summer morning routine. With a combination of grapefruit juice, kale, baby spinach, cucumber, hemp heats, apple, mango, mint and coconut oil, it's packed with the vitamins and minerals you need for a happy day and a healthy life.
If you're a workout addict, add some protein (I like a scoop of vanilla casein protein) to give it more thickness and substance.
1 tablespoon honey
2 tablespoons sugar
1 teaspoon coarse salt
1 teaspoon ground cumin
1/2 teaspoon ground coriander
1/8 teaspoon cayenne pepper
These are great snacks if you're on a paleo or low carb diet. I like to cook them all up in a large batch, then snack over the course of the week. Walnuts are rich in minerals and fill you up quickly, making it easy to avoid "filler" food like bread and pasta.
My 5 Clothing & Fashion Tips for Summer:
There's more to keeping cool in summer than just snacking right and drinking a refreshing smoothie every morning. Here are my five clothing and fashion tips to stay comfortable in the summer heat:
Learn to love linen. It's by far the most breathable fabric, and it's perfect for keeping yourself cool on breezy but hot days.
Ditch your bra and wear silicone nipple covers instead. I wear these daily and they are perfect for avoiding sweat and discomfort due to the humidity and heat.
Work out, even if you don't feel like it. I always feel cooled down and calm after my afternoon workout, even if it's 100 degrees outside.
Drink lots of water! Water keeps you hydrated, regulates your body temperature, and helps you burn fat. Learn more about the importance of hydration here.
Enjoy it while it lasts! Summer heat can be annoying when it's too intense, but you'll miss it by the time winter rolls around.
Thanks for reading and enjoy your summer!